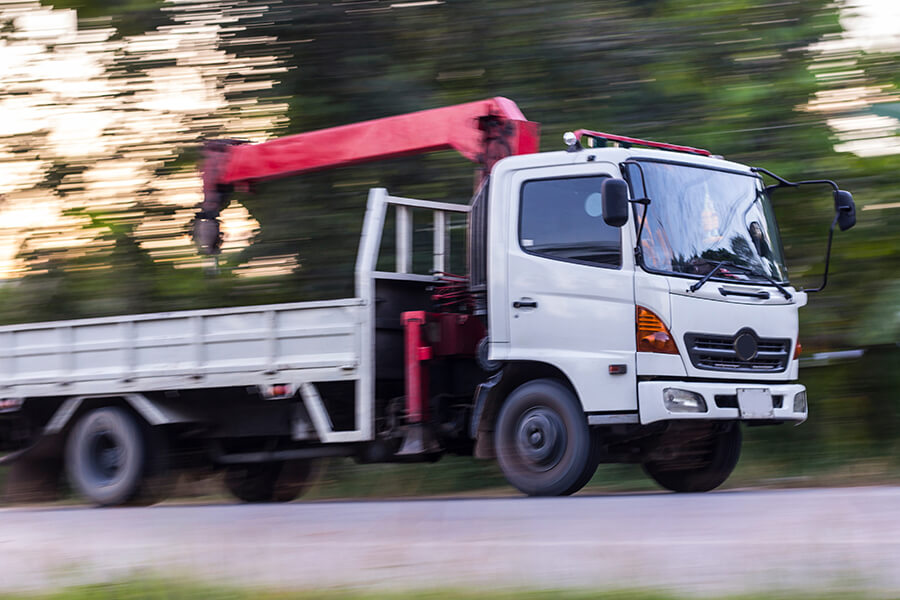 A Brief History of Hino
Hino Motors is a Japanese manufacturer of commercial vehicles and diesel engines. The headquarters of Hino Motors is in Hino, Tokyo. The company is the leading producer of medium and heavy-duty trucks in Asia; however, Hino vehicles are sold worldwide. You have probably seen Hino vehicles on the roads of Downtown Houston, Texas, Houston, Texas, Third Ward, Texas, South Houston, Texas, and South Central Houston, Texas. Hino Motors is a subsidiary of Toyota Motor Corporation and is one of the sixteen major companies of the Toyota Group.
In 1942, Hino Heavy Industry Co., Ltd. came out of Diesel Motor Company Co., Ltd., and the Hino name was born. After World War II, Hino focused on producing heavy-duty trailer trucks, buses, and diesel engines and became known as Hino Industry Co., Ltd. To emphasize its marketing focus to their customers, the company was then renamed Hino Diesel Industry Co., Ltd. In 1950, the heavy-duty truck TH10 was introduced, which came with the new 7-liter DS10 diesel engine. The TH10 was considerably heavier than the Japanese heavy-duty trucks that came before it, as it weighed more than 13,230 pounds.
Hino entered the private car market in 1953, manufacturing Renaults under license, and in 1961, Hino started building its own Contessa 900 sedan with an 893cc rear-mounted engine. Moreover, Hino also built a pickup truck called the "Hino Briska," with the Contessa engine slightly enlarged and placed in the front with rear-wheel drive.
Hino Today
If you are in Harris or the surrounding areas, you can come to Kacal's Auto and Truck Service for all your Hino repair needs. We can perform brake repairs, transmission repairs, or any other service on your Hino vehicle as skillfully and efficiently as possible. Here are some Hino models on the market today:
Hino 155 Cab-Over: This truck is powered by Hino's award-winning, 5-liter J05 series engine. It comes with a standard cab as well as a crew cab with a seating capacity of seven passengers.
Hino 238: According to Hino, this vehicle defines what it means to be a delivery vehicle. The Hino 238 also has an outstanding fuel economy and cubic capacity.
Your Reliable Shop for Hino Repair
Here at Kacal's Auto and Truck Service in Houston, we are experts in all things auto repair and will repair your Hino vehicle efficiently and cost-effectively. We will perform a comprehensive inspection of your vehicle and can determine if other services are required, such as scheduled maintenance, tune-ups, or radiator repair.
Reasons You Should Do Business With Us:
Transparency
Honesty
Integrity
We are Experts
Years of Experience
We've been fixing cars since 1949, and our technicians and owners Mike Kacal prioritize top-quality customer service above all else. Specializing in Preventive Maintenance Services and Fleet Service, our mission is to exceed your expectations by earning your trust and providing the most reliable, honest, and courteous service available in the market today. We have a review score of 100 based on reviews from 1366 satisfied customers.
If you are in Houston, Houston, Texas, or the surrounding areas, feel free to call us at 713-747-8076 or go to https://kacals.com/ to schedule an appointment! Kacal's Auto and Truck Service - Serving Individuals and Fleet and Commercial Customers throughout the Houston area since 1949.